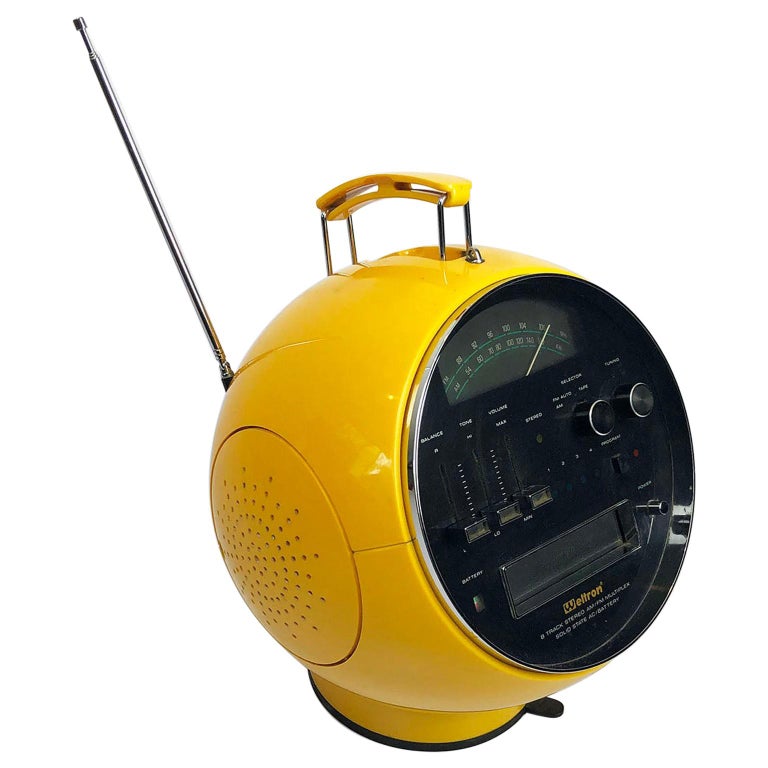 Radio is dead, huh? Wrong-o! Beyond the obvious digital additions of Spotify ︎, Pandora 🎧 and SoundCloud ︎ to the game, every podcaster from Pierce to Plano is looking fund their content game. This is a GROWTH area.

Over a 9-year-stetch, I've made hundreds of Best Buy radio spots. For this year's holiday season, Best Buy tapped Wunderman Thompson to bring to life the everyday challenges many of us are facing at home these days.

We produced over 30 "Dear Best Buy" radio spots that brought humor and humanity to relatable situations like wearing out your appliances or finding the perfect gift for someone learning new hobbies at home.

︎ Winner, American Advertising Federation (ADDY) "Dear Best Buy" Holiday Radio campaign.